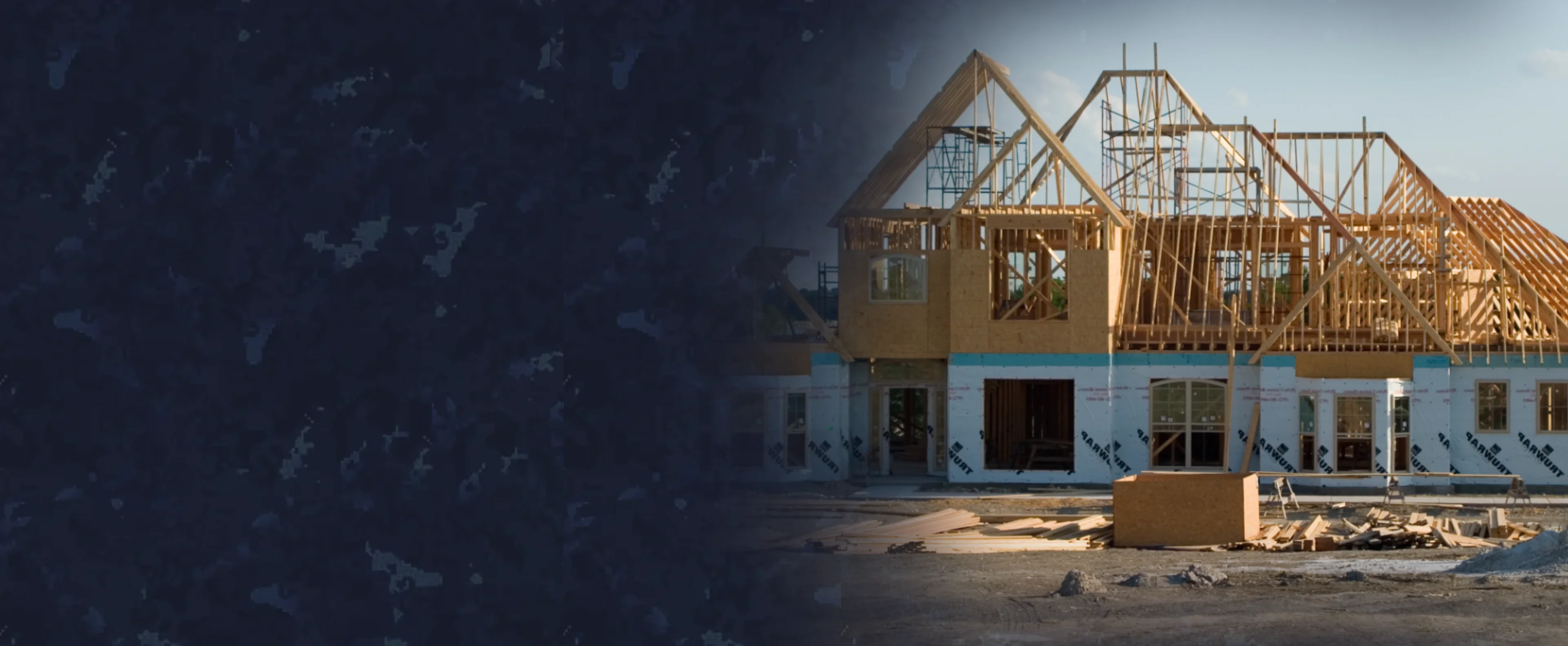 From yard to home, we have it covered!
Construction & Masonry
FLX Home Solutions is here to make your home dreams a reality! Whether you're buying a new property or need to maintain or renovate an existing one – we have you covered. Our team of experienced professionals provide a full range of services for any type of property – from construction & masonry to kitchen & bathroom remodels.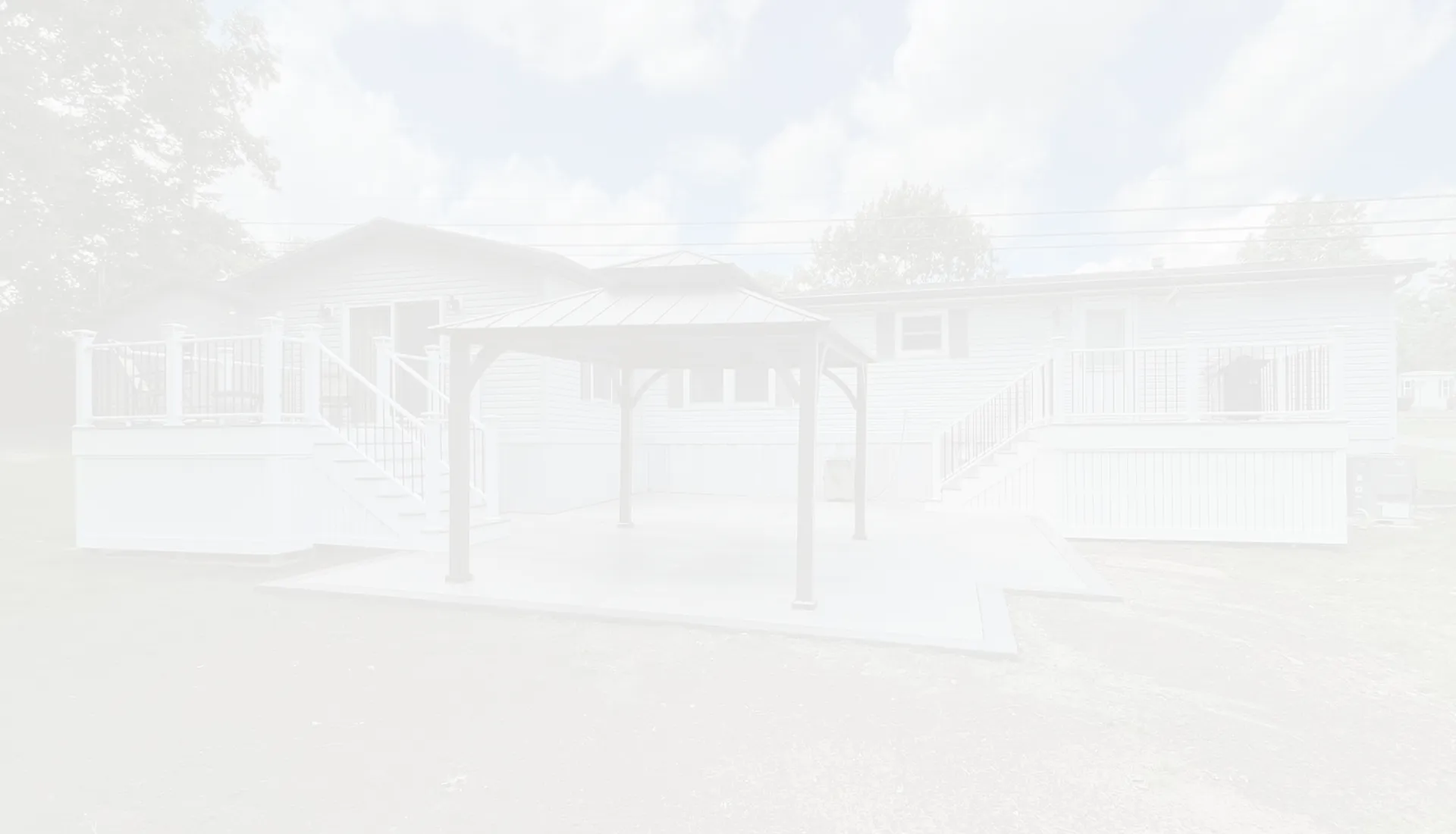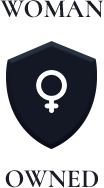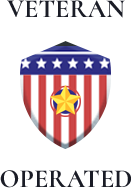 About us
From buying your first home, to maintaining or renovating your existing one, FLX Home Solutions can help you get it done! We provide a full array of services that any property may need. If you need something that isn't listed, let us know. We strive to meet your project's needs!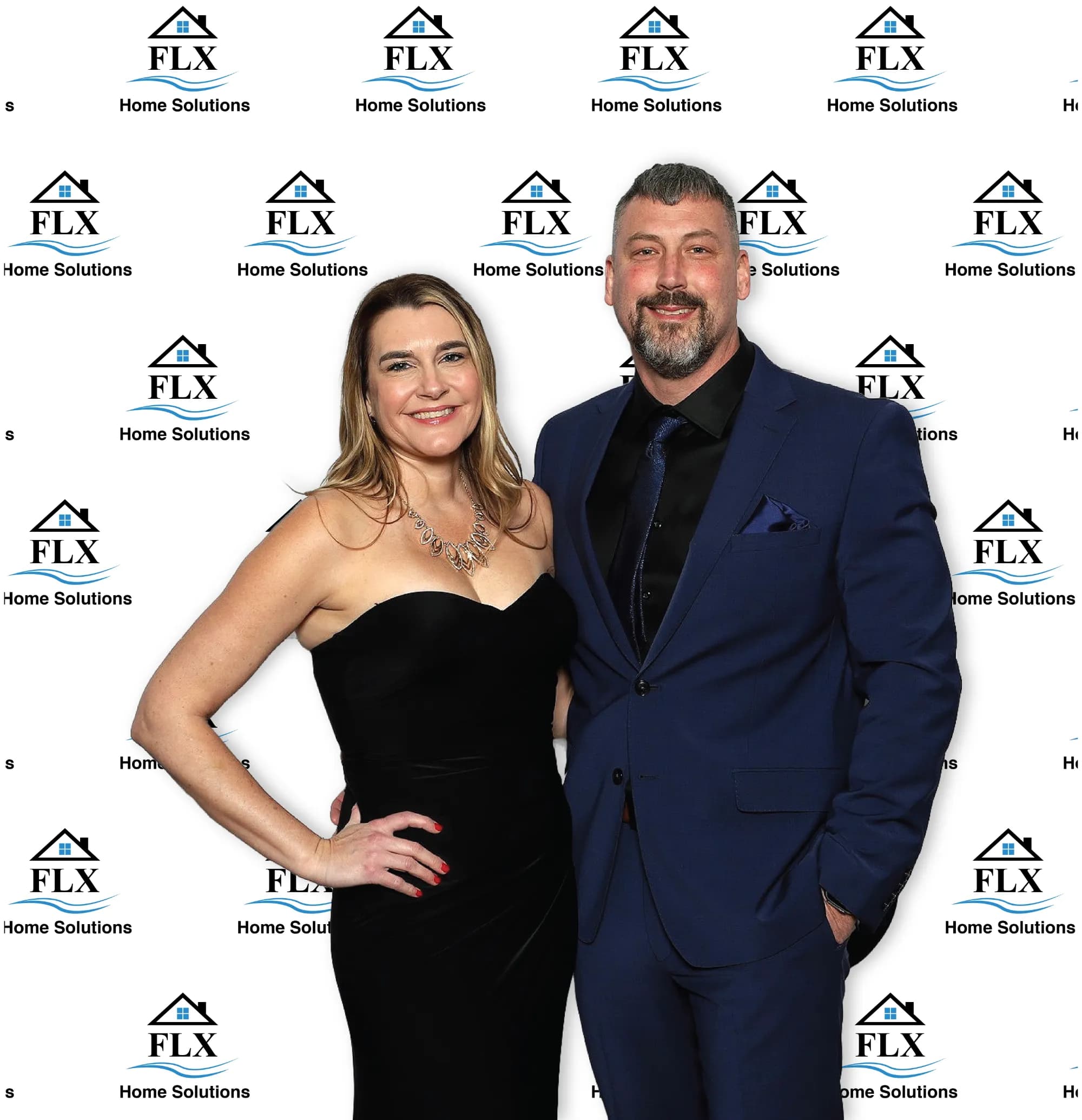 Stephanie and Andy Buisch, Owners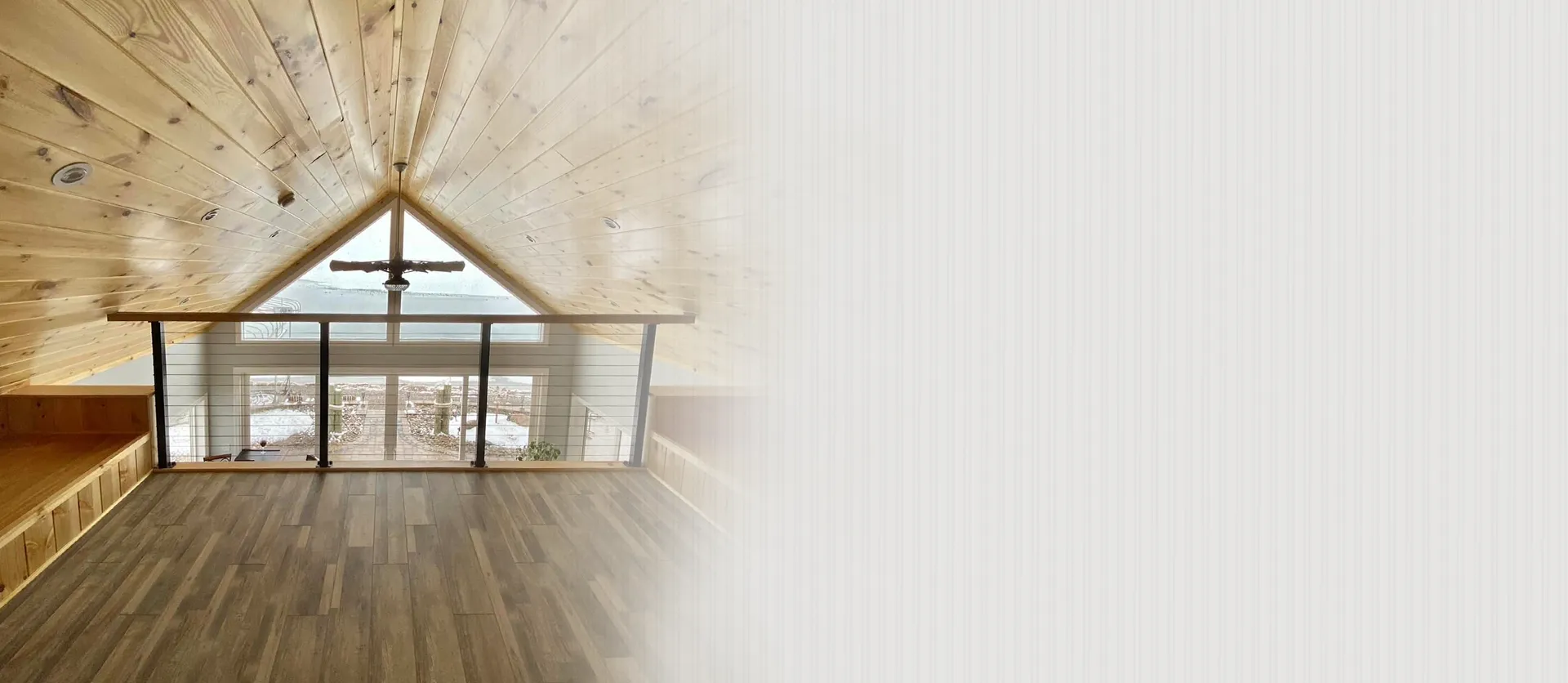 Home Remodeling
From full-scale remodels to simple home improvements, FLX Home Solutions is here to make your dream into reality! We offer complete home remodeling services - interior design, plumbing, electrical work, flooring, walls and trim - you name it, we can do it. Our experienced builders and designers will ensure that every last detail of your project is taken care of. Whether you want a brand new kitchen or a full home renovation – let FLX Home Solutions be your one-stop shop!
Learn more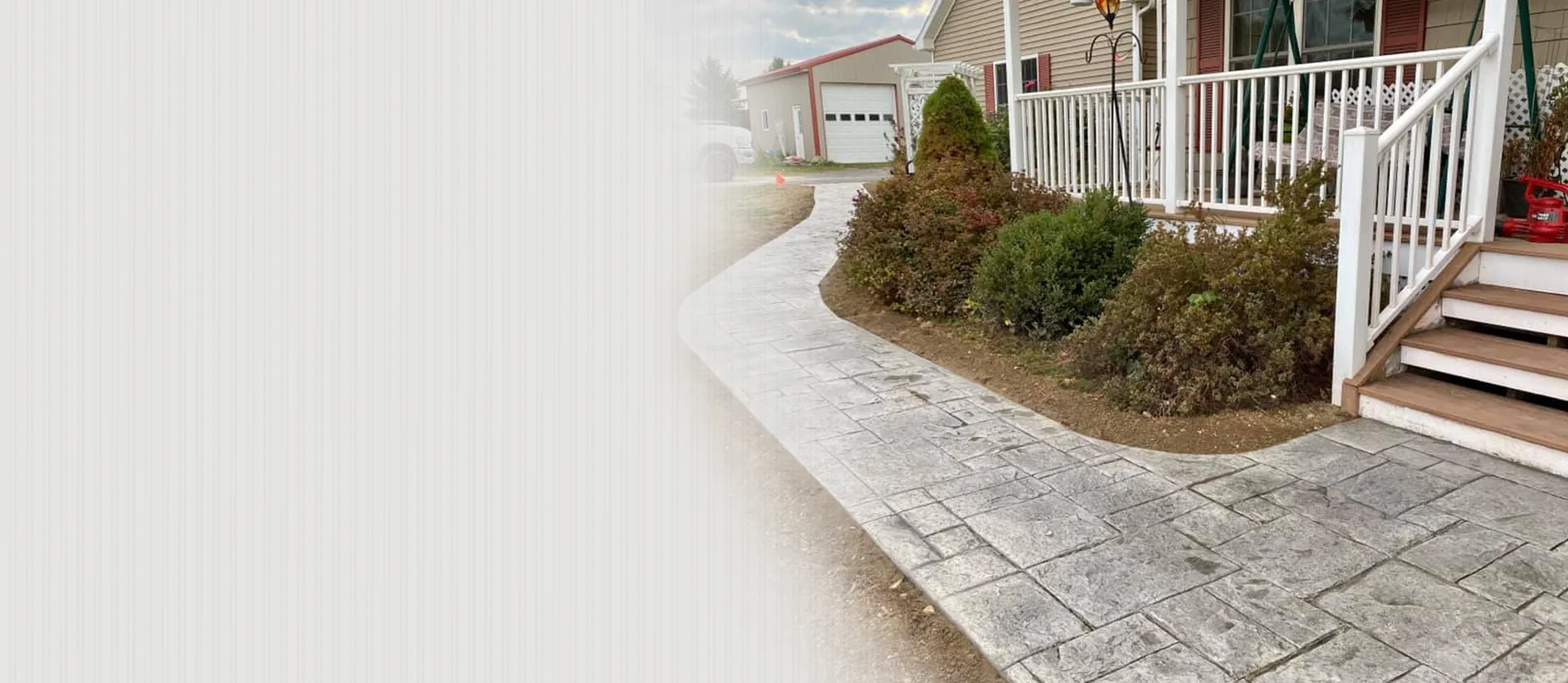 Concrete & masonry
FLX Home Solutions is your one-stop shop for all of your concrete and masonry needs. Our experienced team offers a wide range of services including foundation installation and repair, patios and outdoor living spaces, pathways, driveways and much more. We understand that no two projects are alike and will work with you to ensure that every detail is taken care of. From tilework to bricklaying to stucco, our experienced masons can make any project become a reality! Let FLX Home Solutions provide complete concrete and masonry services for you today.
Learn more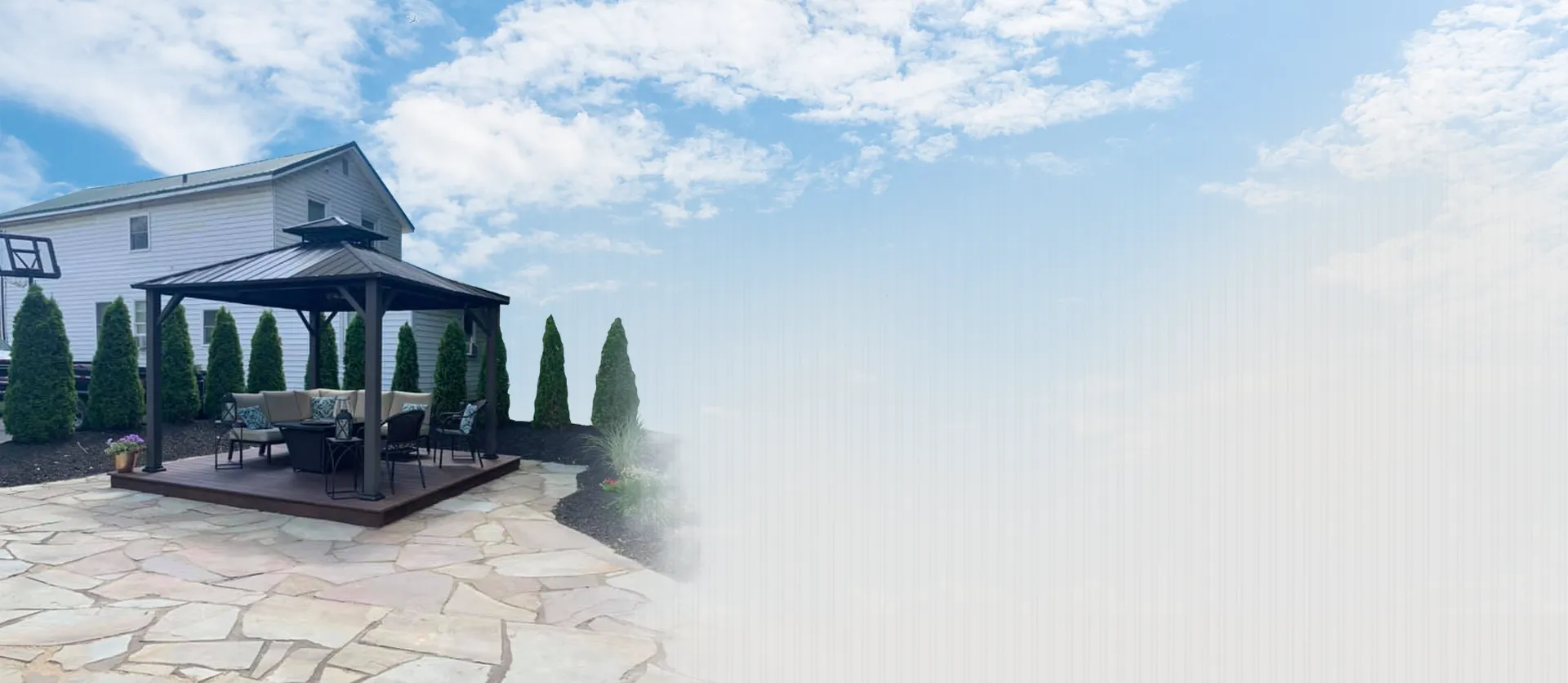 Decks, Porches & Fences
At FLX Home Solutions, we specialize in custom deck and porch construction as well as fence installation. Our experienced team will work with you every step of the way to ensure that your dream outdoor living space comes to life exactly as you envisioned it. We use only the highest quality materials and take great care to make sure each project is built to last. Let FLX Home Solutions help you create a stunning outdoor oasis with our deck, porch, and fence construction services today!
Learn more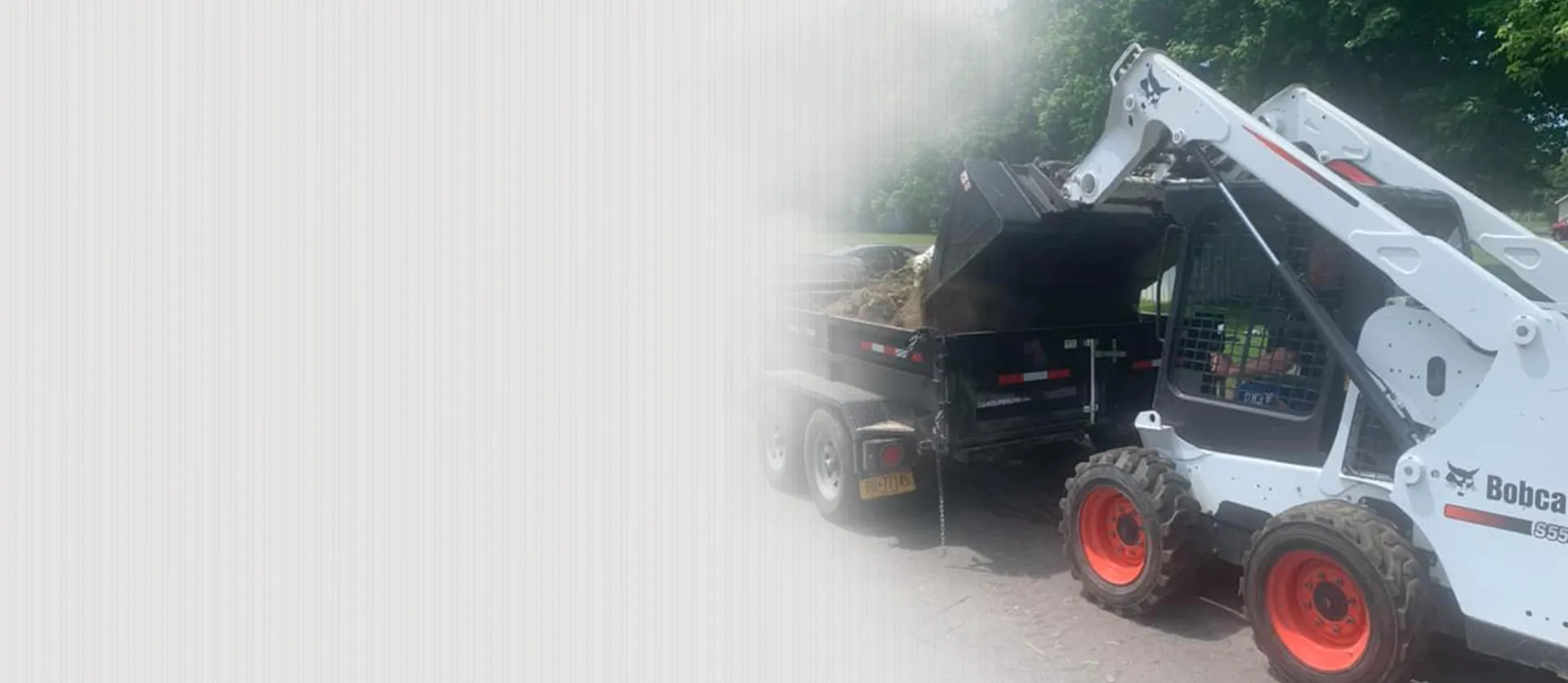 Construction
FLX Home Solutions provides a full suite of construction services, from excavation and land clearing to structure removal and grading. Our experienced team has the know-how to tackle any project, no matter how big or small. We use state-of-the-art equipment to ensure that every job is completed efficiently and safely. From underpinning and shoring to retaining walls, let FLX Home Solutions take care of all your construction needs today!
Learn more
Leadership Team
FLX Home Solutions was founded by husband and wife, Stephanie and Andrew Buisch. We pride ourselves on being a family owned and operated business that has been providing quality services to our customers since our inception. Our team is dedicated to customer satisfaction and providing the highest quality workmanship. With an unwavering commitment to excellence and friendly, personalized service, FLX Home Solutions is your go-to source for all of your remodeling, construction, and concrete needs.